The Prefecture of Haute-Garonne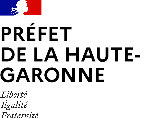 The Prefecture of Haute-Garonne receives international students at the Accueil - Welcome Desk. Students can submit their application for a residence permit and collect their residence permit when the two facilities dedicated to them are open.
Each student concerned must make an appointment on the website www.haute-garonne.gouv.fr and download the file corresponding to their situation (1st application or renewal).
The CIO (Information and Guidance Centre) for Higher Education of the Academy of Toulouse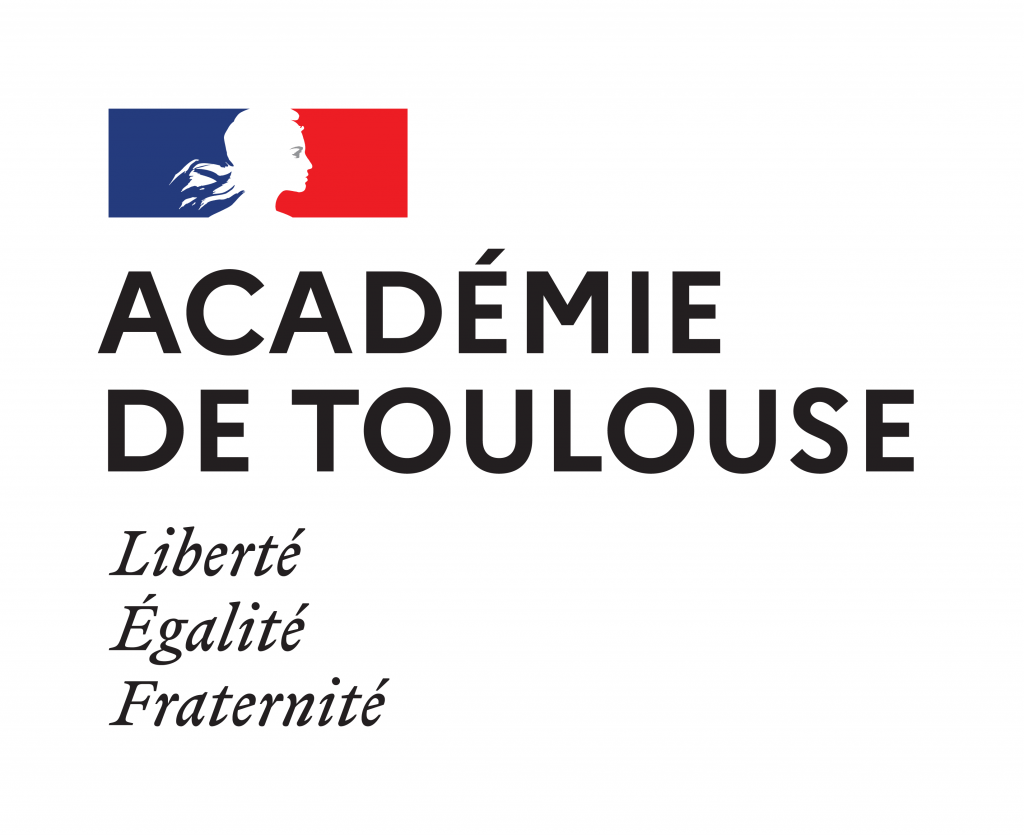 You wish to find information about your academic year, degrees or careers ? A guidance counsellor from the Board of Education is there to give you advice and support for academic path guidance in higher education. By appointment Monday to Thursday and additionally without appointment on Wednesday afternoon from 1.30 pm to 4 pm.
For more information: http://www.ac-toulouse.fr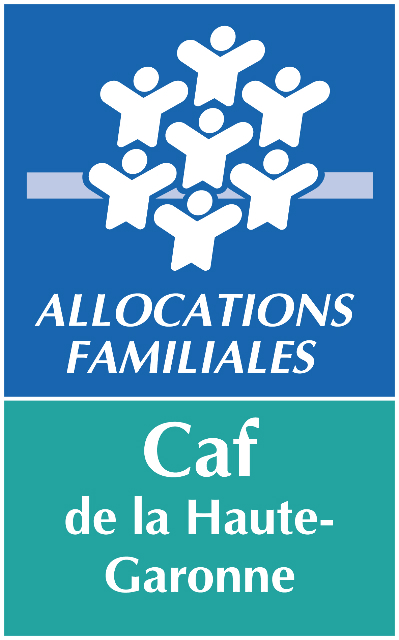 The Caisse d'Allocations Familiales (Family Allocations Office) of Haute-Garonne
CAF officials receive students  and researchers throughout the year to estimate their benefits and help you with any request for housing assistance, work allowance via the website caf.fr.
You can book an appointment for a follow up on your application (lien) or to get assistance to make a new one (lien) on the Caf computers.
9 a.m to 12.30 pm and 1.30 p.m to 5pm
The CROUS of Toulouse - Midi-Pyrénées

The CROUS of Toulouse Occitanie guides you with grants, housing, under certain conditions, catering, culture, jobs...
Book your appointment (lien)
For more information: Crous-Toulouse Occitanie.
 
Le Conseil Départemental de l'Accès au Droit de la Haute-Garonne (CDAD)
Le CDAD s'associe à l'Université fédérale Toulouse Midi-Pyrénées afin de proposer des permanences d'assistance juridique au sein de l'Accueil - Welcome Desk. Une permanence mensuelle est organisée chaque début de mois pour rencontrer un avocat généraliste et être accompagné dans la résolution d'un problème de droit.
Sur rendez-vous le matin : prenez un rendez-vous en ligne
En savoir plus sur le Conseil Départemental de l'Accès au Droit